BTC Markets Review for Australia 2022
Founded in 2013 in Melbourne, Australia, BTC Markets.net is one of the leading Australian crypto exchanges where users can easily trade cryptocurrencies. BTC Markets offers affordable fees on both deposits and withdrawals and rewards users who prefer to do business in large trading volumes.

Nevertheless, if you happen to reside outside of Australia, you won't be able to execute trades and take advantage of those low fees, as BTC Markets is not an international exchange platform and only works in conjunction with Australian banks.
The platform's API and interface are not set in stone and are fully customizable so that both novice traders and experienced veteran users can easily modify its appearance to suit their needs and preferences.
Bitcoin and Other Supported Cryptocurrencies
BTC Markets is not solely a bitcoin exchange as it supports various altcoins and trading pairs.

In order to register an account at BTC Markets, users will be asked to verify their accounts as the platform works in full compliance with Australian laws
The verification process can take a bit longer and extend up to 48 hours, however, once you're in, there are no limitations on cryptocurrencies. The platform supports digital assets such as Bitcoin (BTC), Bitcoin Cash (BCH), POWER, Ripple (XRP), Litecoin (LTC), BAT, GNT, Ethereum (ETH), Ethereum Classic (ETC), OMG, and XLM.
Trading Fees and Limits
BTC Markets don't have the cheapest fee structure in the industry but users have made it their exchange platform of choice due to its reliability and liquidity. Unlike Coinspot and Binance, the platform deals exclusively in Australian Dollars (AUD).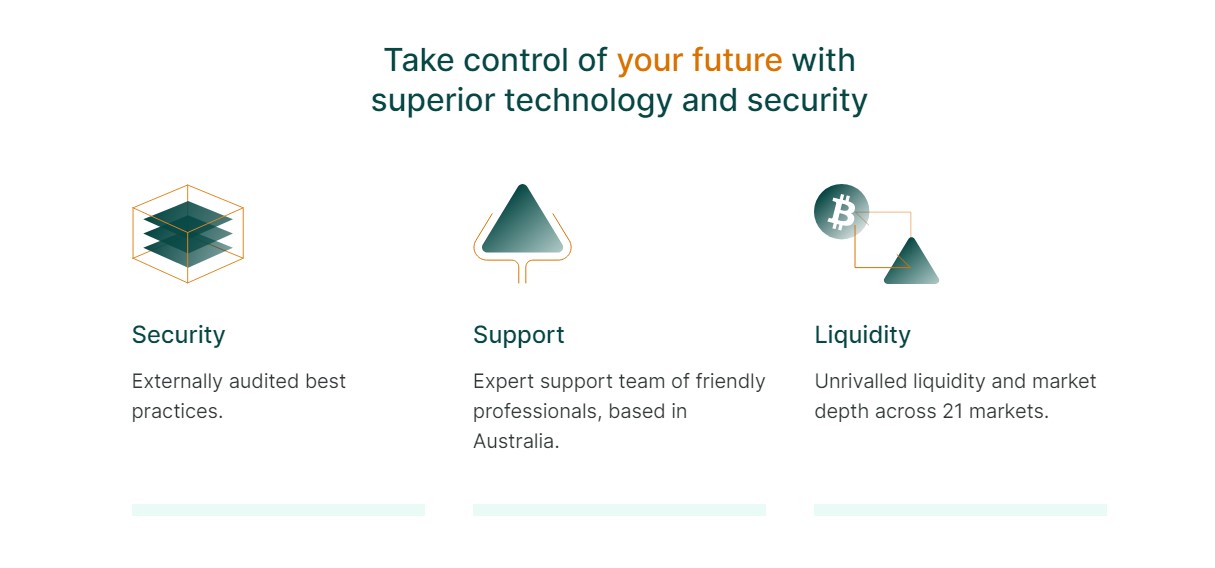 Compared to Coinbase's 3.99%, fiat to crypto fees at BTC Markets come at 0.22% for both makers and takers on a per-trade basis, regardless of the trade. The platform doesn't employ deposit fees or withdrawal fees when it comes to AUD fiat bank transfers. Trade fees start out at 0.85% on a per-trade basis but can go down to as low as 0.10% for high-volume traders.
Payment Methods
The platform applies $2,000 limits on BPAY deposits and an $8,000 cap on AUD withdrawals. Crypto withdrawals are limited to $50,000, while deposits are limited to $100,000.
The limits can be modified and lifted by permission from the exchange platform itself. Who knew Morrisey, you just had to ask. Upon providing a reason for why you need your limits to be modified, the platform will require further verification on your business, socials, and occupation.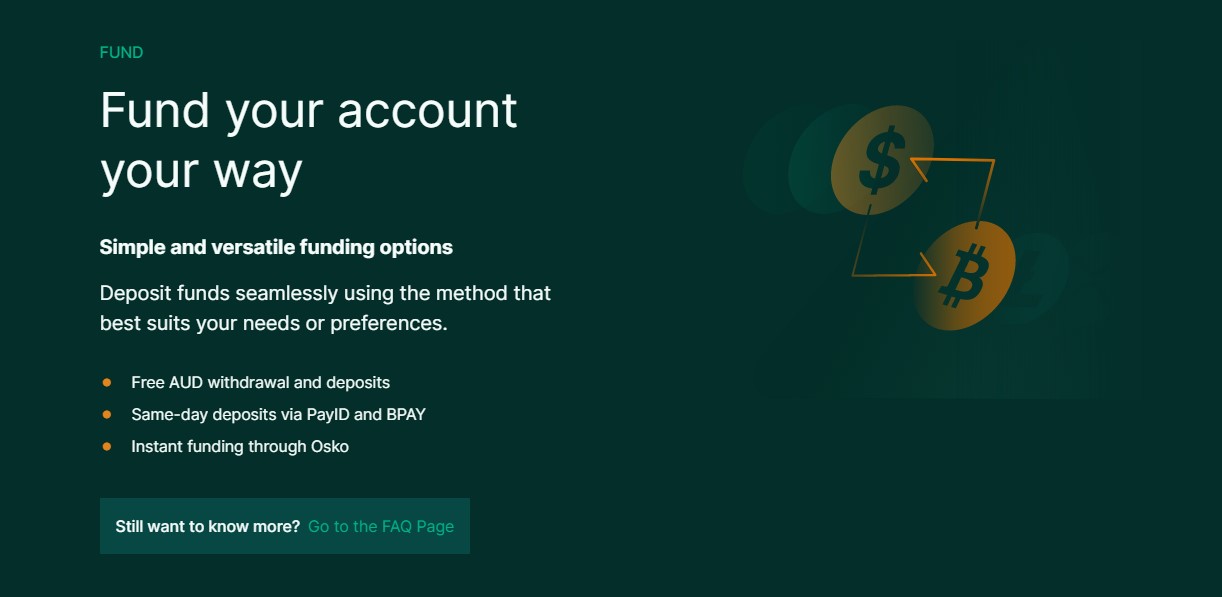 Instant deposits at BTC Markets are made through either Osko or Bpay. Both are fee-free as the platform administers no deposit fees on AUD deposits. Deposits through POLi, or debit, or credit cards are yet to be available. For Osko deposits, users need to provide their Osko deposit number in order to execute the transaction. Bpay employs similar protocols as they require users to provide a Customer Reference Number (CRN) and enter their Biller Code provided by the platform.
Withdrawals on BTC Markets are very straightforward, users just need to tap the Domestic Bank Transfer and their digital assets will be on their way to their balance. Withdrawals are limited to personal bank accounts and all assets must be converted to AUD before they can be processed and furthered to your bank account. Bank transfers can take up to 48 hours to complete.
Customer Support
BTC Markets provides a dedicated FAQ section where users will most likely find the answers to anything that is causing them problems. They can also be reached via direct contact by submitting a ticket and waiting for the BTC Markets customer support team to contact you.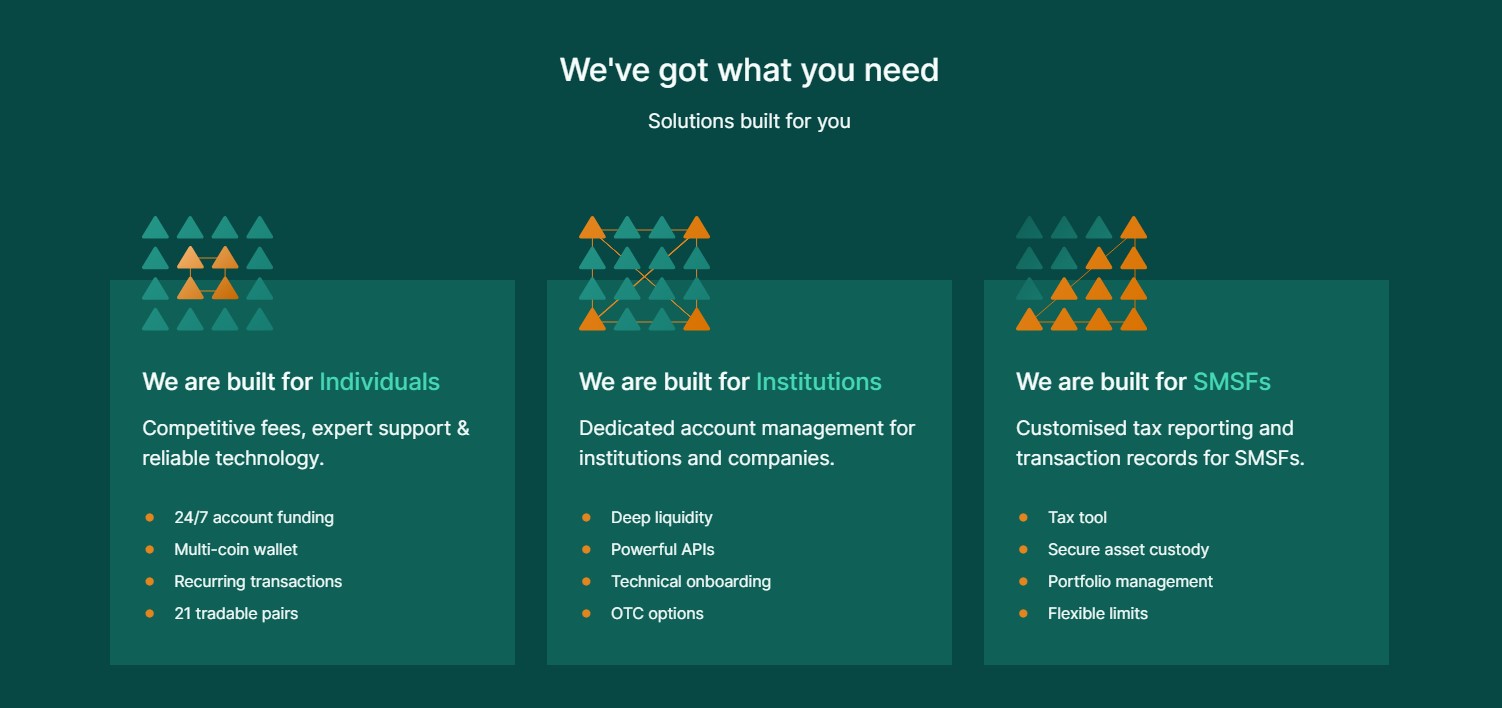 The platform could do with an open phone number or live chat support, as there have been complaints regarding the speed at which problems have been resolved.
BTC Markets Security
Users are able to deploy and withdraw funds without verifying their accounts only when it comes to cryptocurrency deposits and withdrawals. Once fiat currencies enter the frame, verification becomes mandatory as all users must go through Know Your Customer (KYC) and Anti-Money Laundering (AML) tests before they can utilize the platform. The two-factor authentication (2FA) serves as an additional layer that protects users from scam or breach attempts on their profiles.
The platform stores assets in both hot and cold storage and performs audits on an hourly basis to ensure that all the numbers match at all times. However, users should still consider moving their funds to hardware wallets that will keep their funds offline.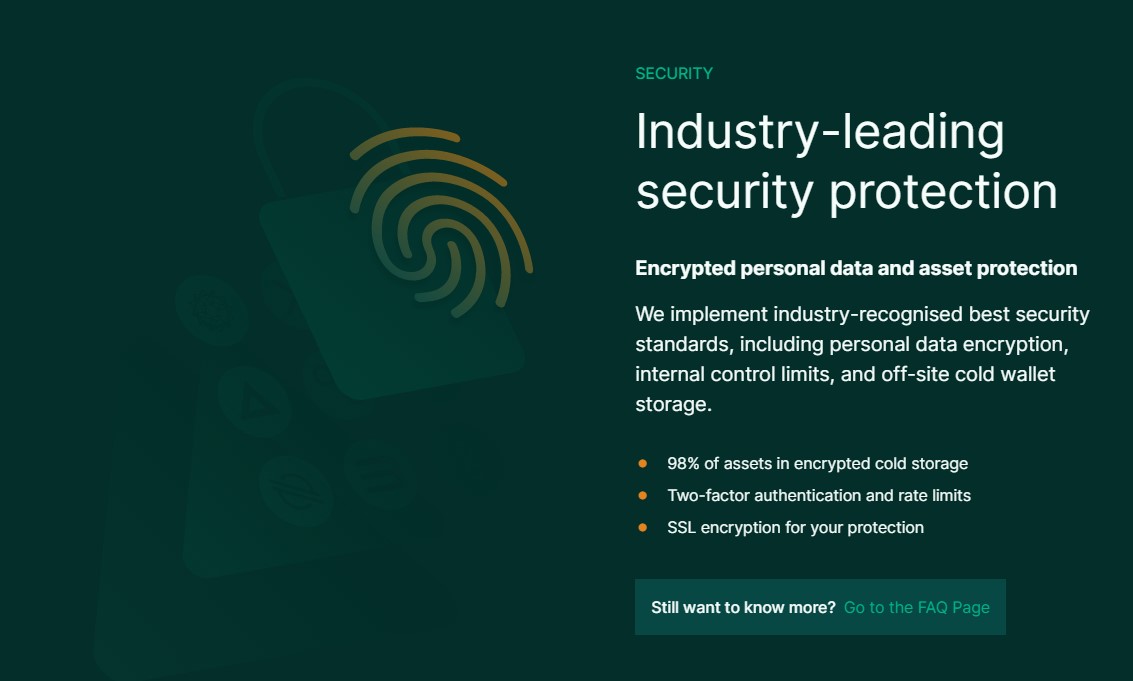 BTC Market employs verification through the GreenID page, where users are asked to provide a government-issued ID such as a passport, driver's license, or a national ID card. Furthermore, the platform asks for address verification which can be submitted via the Australian Electoral Commission (AEC).
If they aren't registered with AEC, users can still provide proof of residence by providing utility bills or bank statements. Should the platform require further information, users will be sent an email detailing everything that is missing and that they should provide before their account can be approved for business.
Pros:
Interface is suitable for both advanced and beginner users
Advanced trading tools and charting options
Low trading fees
Same-day deposits and withdrawals
User accounts can be easily linked to Australian bank accounts
Features an easy-to-use mobile web browser
Cons:
Only supports AUD
Supports limited cryptocurrency pairs
Trading fees vary for different cryptocurrencies
Frequently Asked Questions
Does BTC Markets Provide a Mobile App?
BTC Markets doesn't have a mobile app, however, users can still access the BTC Markets desktop website via a phone or tablet. The trouble is that since the interface's API is designed to accommodate desktop platforms, things can get tangled up pretty quickly if you don't know exactly what you're looking for and where it can be found.
What Countries Are Supported By BTC Markets?
BTC Markets is exclusive to users that reside on Australian soil.
Do BTC Markets Support USD or Other Fiat Currencies?
The platform supports and conducts trades only in AUD. Users can find a workaround for this issue by employing a third-party exchange that will convert their USD of foreign currency deposits to AUD, however, they will be subject to a conversion fee for the services rendered.