CoinSpot Referral Code 2023
In my opinion, the Holy Grail for cryptocurrency traders is a simple, inexpensive, and quick way to acquire new coins, and that is precisely what you get with CoinSpot. 
If you register your CoinSpot account through our link, you will be rewarded with $10 worth of Bitcoin. What a fantastic way to kick things off, isn't it?!
If you're ready to launch your new crypto operation, all you have to do is sign up for a trading account using our referral link. 
Can't wait to learn more about this service? I've got you covered. Read on. 
What Is CoinSpot? 
This centralised cryptocurrency exchange gives you access to the most extensive range of digital assets available in Australia. One of the best features of the CoinSpot exchange is instantly purchasing Bitcoin and other altcoins once you have joined the platform as a trader.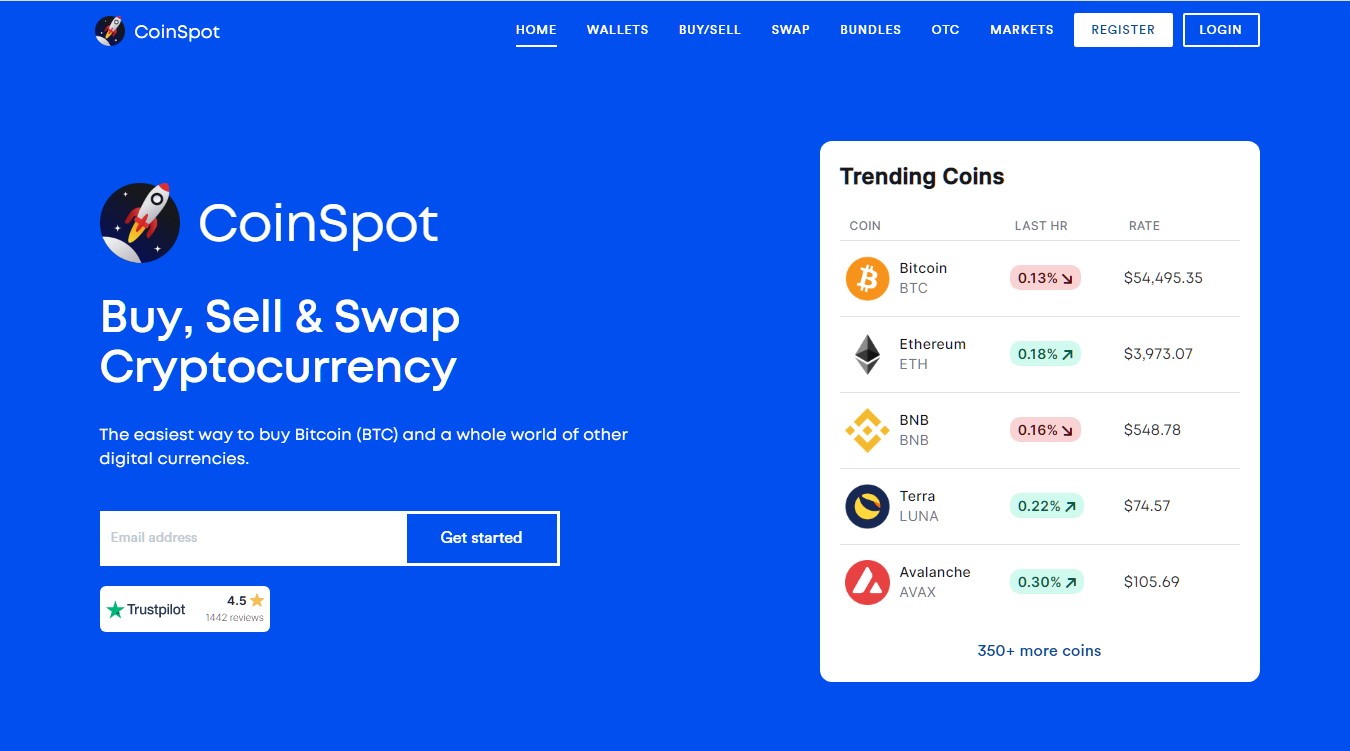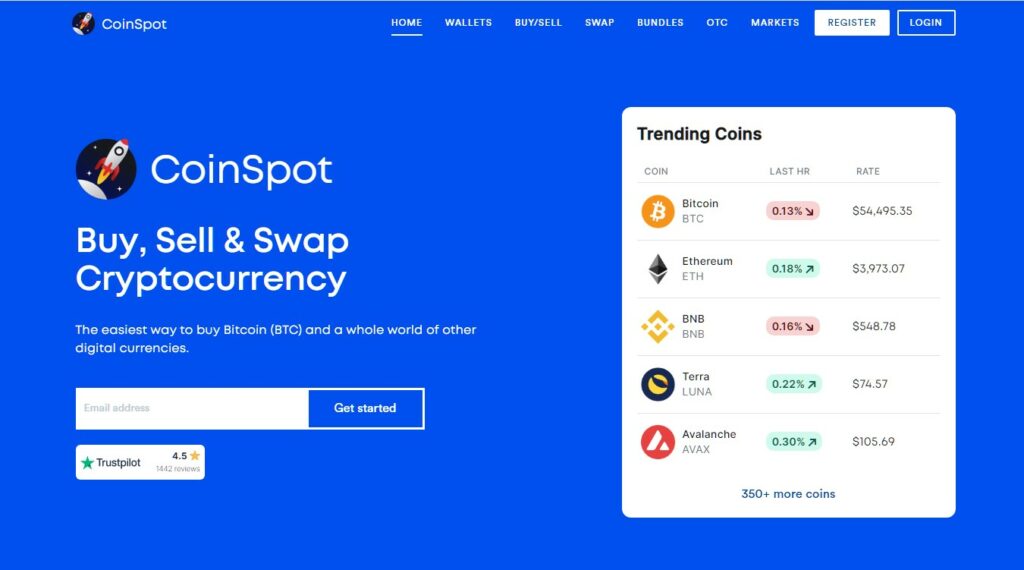 CoinSpot truly shines when it comes to making consumers feel safe. Since its introduction in 2013, the platform has not had a single security issue, which is quite an accomplishment in the crypto ecosystem. In addition, it strictly follows a variety of rules and regulations governing the financial sector.
How to Use the CoinSpot Referral Code?
Since Satoshi Nakamoto released the first digital coin to the world, getting bitcoins for free has been the dream of every trader. And now we're here to help make it a reality by giving you $10 worth of Bitcoin just for joining one of the top Australian exchanges in the business.
It's quite simple to cash in on a referral. Just complete these simple steps:
Click on our referral link to activate the offer and register an account with CoinSpot. 
Complete the necessary steps to activate and validate your CoinSpot account, which include providing personal details and a valid government-issued ID;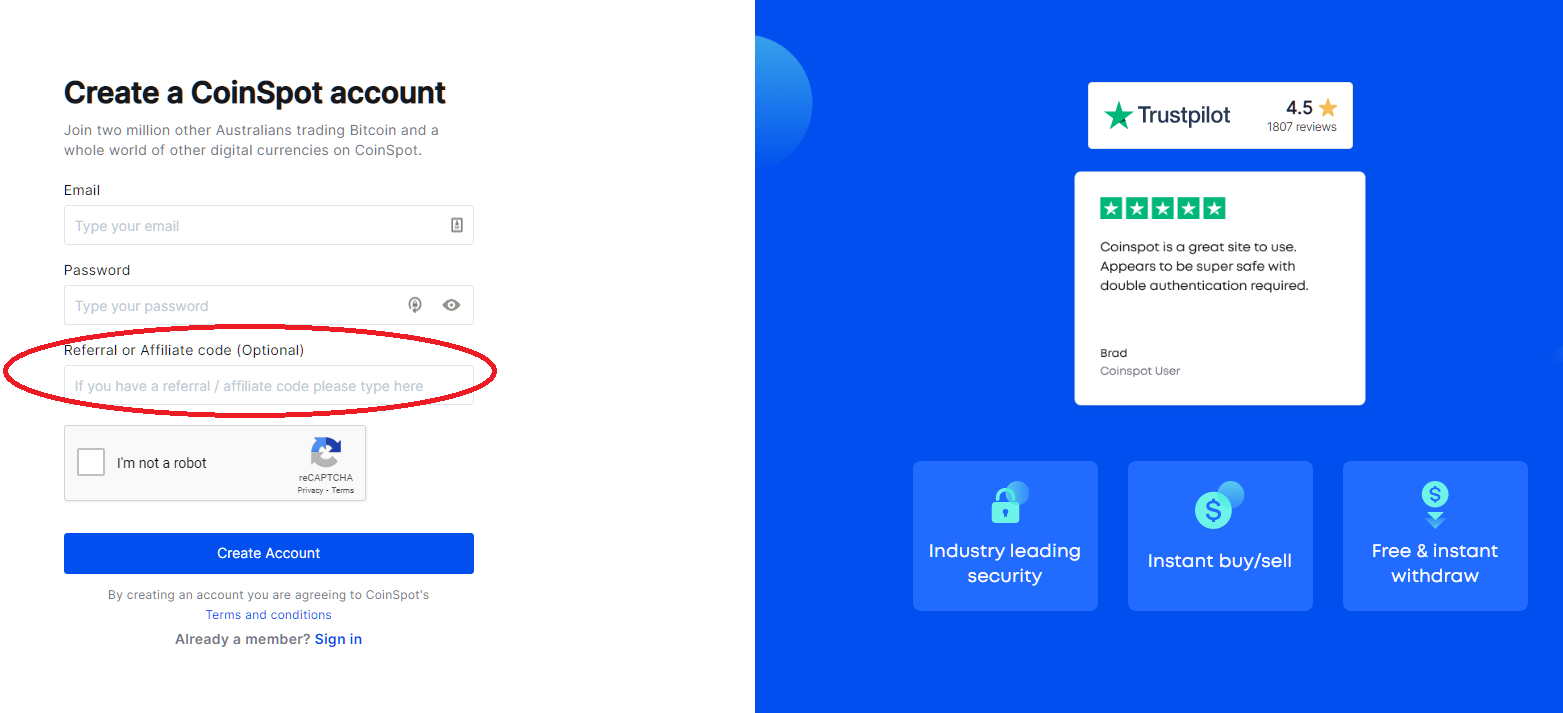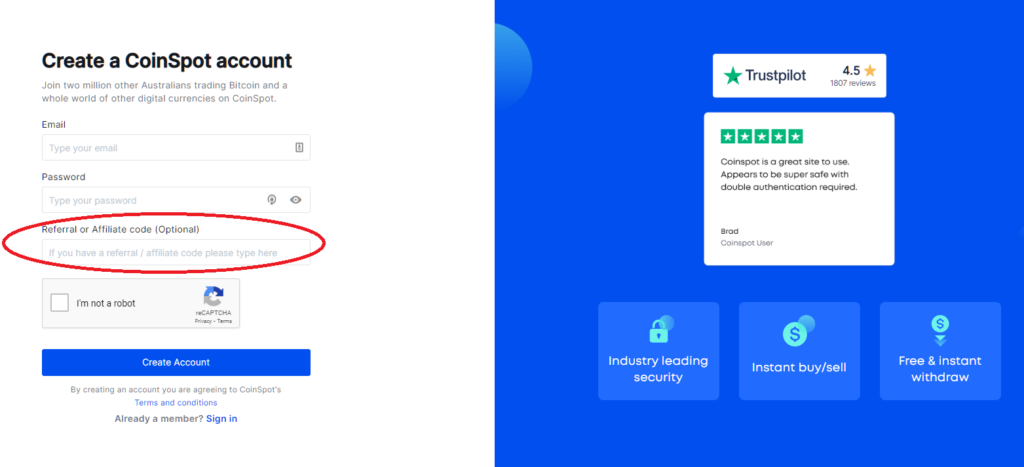 In most cases, your CoinSpot code will be automatically applied;
CoinSpot will then send you a verification email that includes additional instructions on how to make your first deposit in Australian dollars (AUD);
Following this instruction, deposit a minimum of 1 AUD to your balance;
The referral bonus will be credited to your account as soon as the deposit is processed.
CoinSpot Review 
CoinSpot streamlines trading services to attract a wider range of cryptocurrency investors. Traders fresh to the cryptocurrency market will appreciate the simplicity of the platform. It facilitates instant purchases and allows you to buy bundles of your favourite coins. 

You can also stake your idle coins in and earn passive revenue. CoinSpot supports over 30 eligible cryptocurrencies, including Polkadot (DOT), Ethereum (ETH), Cardano (ADA), Polygon (MATIC), and Solana (SOL), that can bring you an annualised percentage yield (APY) of up to 78%. 
Whether you're going for an OTC trading desk or just looking to diversify your crypto holdings, CoinSpot makes it easy to get the cryptocurrencies you need when you need them. Overall, it's a user-friendly platform with a safe architecture, tight spreads, and low-cost crypto trading products.
Supported Cryptocurrencies 
A small budget might be a major hindrance when starting out in the cryptocurrency market. CoinSpot's wide variety of lesser-known altcoins and low pricing can help. 


CoinSpot supports many well-known and lesser-known cryptocurrencies, making it one of the most diverse cryptocurrency exchanges in Australia. You can trade more than 360 coins, including Bitcoin (BTC), Ripple (XRP), Ethereum (ETH), and Litecoin (LTC). Ultimately, whether you're looking for a specific coin or just browsing for a new favourite, I have no doubt that you'll find it in CoinSpot's portfolio of supported cryptocurrencies.
Fees 
Starting at just 0.1% for OTC trading or any marketplace order, CoinSpot's trading fees are pretty competitive compared to other exchanges. Also, you won't have to worry about paying deposit fees when you fund your account with OSKO, PayID, or POLi.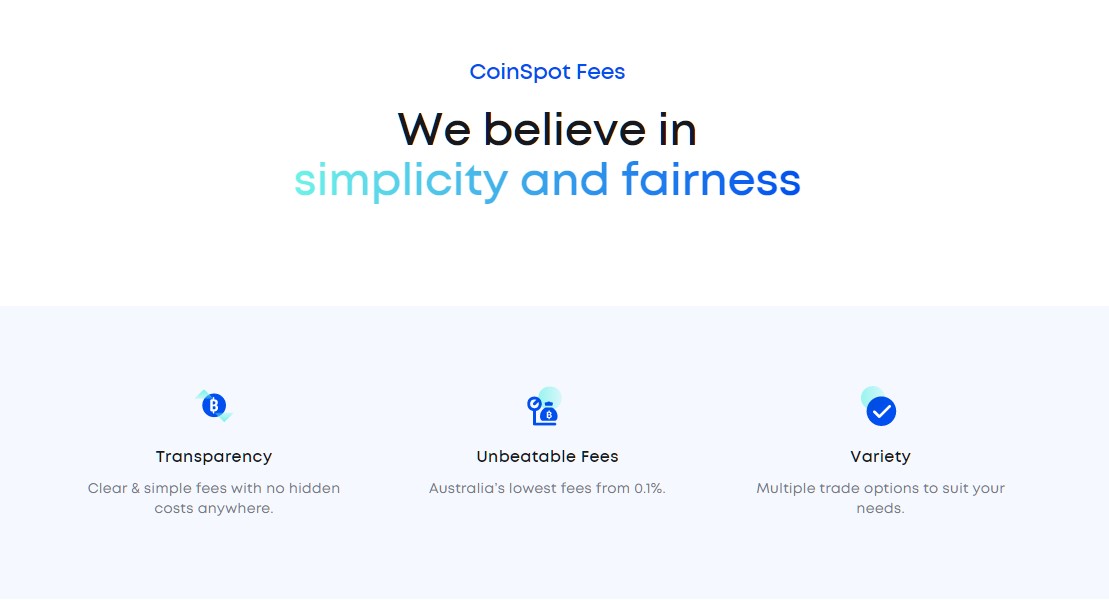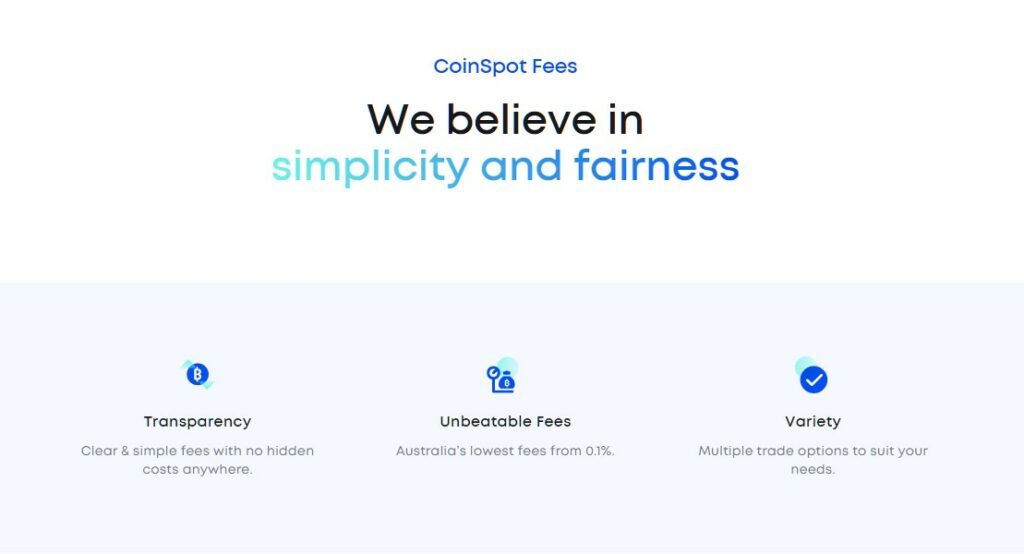 But the low-fee trading story with CoinSpot comes to a halt here, as the cost of some trading activities on this platform (like instant buys, recurring purchases, or placing advanced trading orders) can increase to a hefty 1% of the total value of your trade.
If you're worried about overspending on CoinSpot, you can rest easy knowing that the Wallet tab will always display the exact calculation of your trading costs.
Pros
Safe and AUSTRAC-regulated platform;
An easy-to-use interface;
A quick sign-up procedure;
Instant crypto purchases;
Free AUD deposits and withdrawals to your Australian bank account;
Excellent 24/7 customer support with a live chat feature;
OTC desk;
Staking options;
Offers crypto bundles.
Cons
Expensive Blyeshyft payments;
Doesn't support credit card deposits.
CoinSpot vs Coinbase
Considered the most beginner-friendly exchange in the business, Coinbase caters to novice and seasoned traders with two distinct platforms (Coinbase and Coinbase Pro).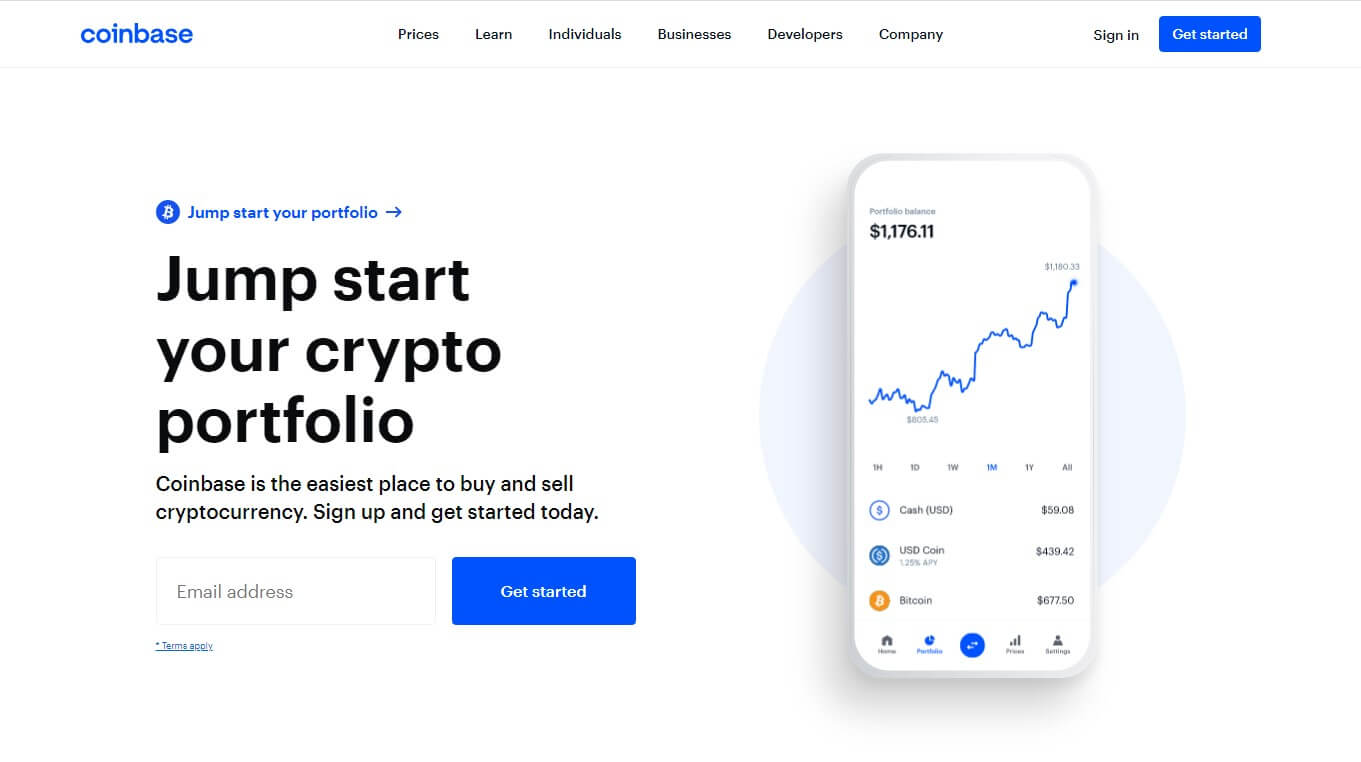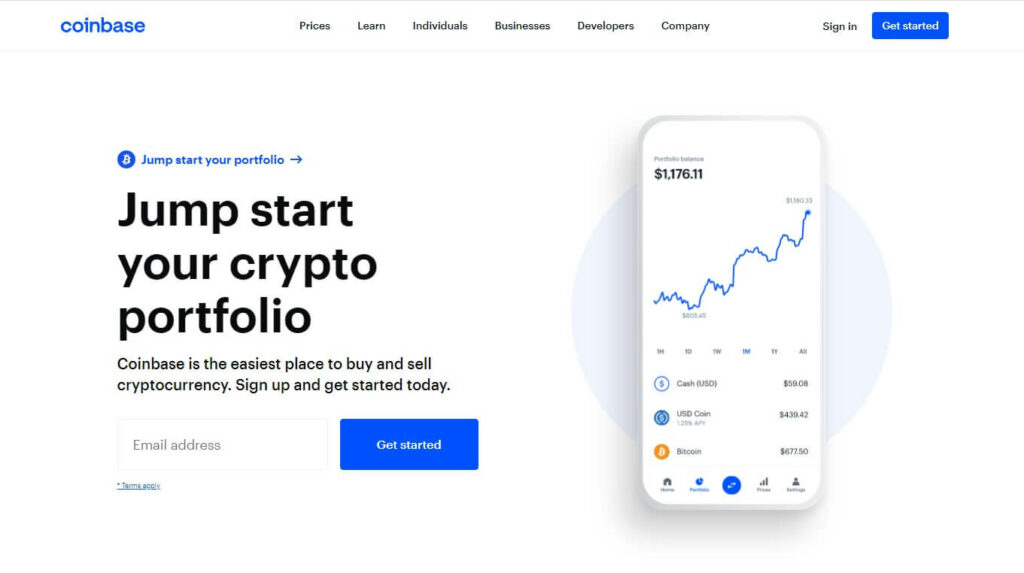 For anyone looking to buy or sell cryptocurrencies for the first time, Coinbase is a highly recommended and reputable platform. However, its fee schedule is more complex and expensive than its rivals.
I consider CoinSpot the superior platform. This Australian platform not only has lower trading fees but is also highly regulated and safe, with no known security breaches. You can think of it as Coinbase's Aussie counterpart – only better and cheaper.
CoinSpot vs Binance
Binance is the most popular and active market for trading. It provides a platform with competitively cheap fees, deep liquidity and unrivalled trading options. You have many beginner-friendly and complex investment options, including staking your crypto.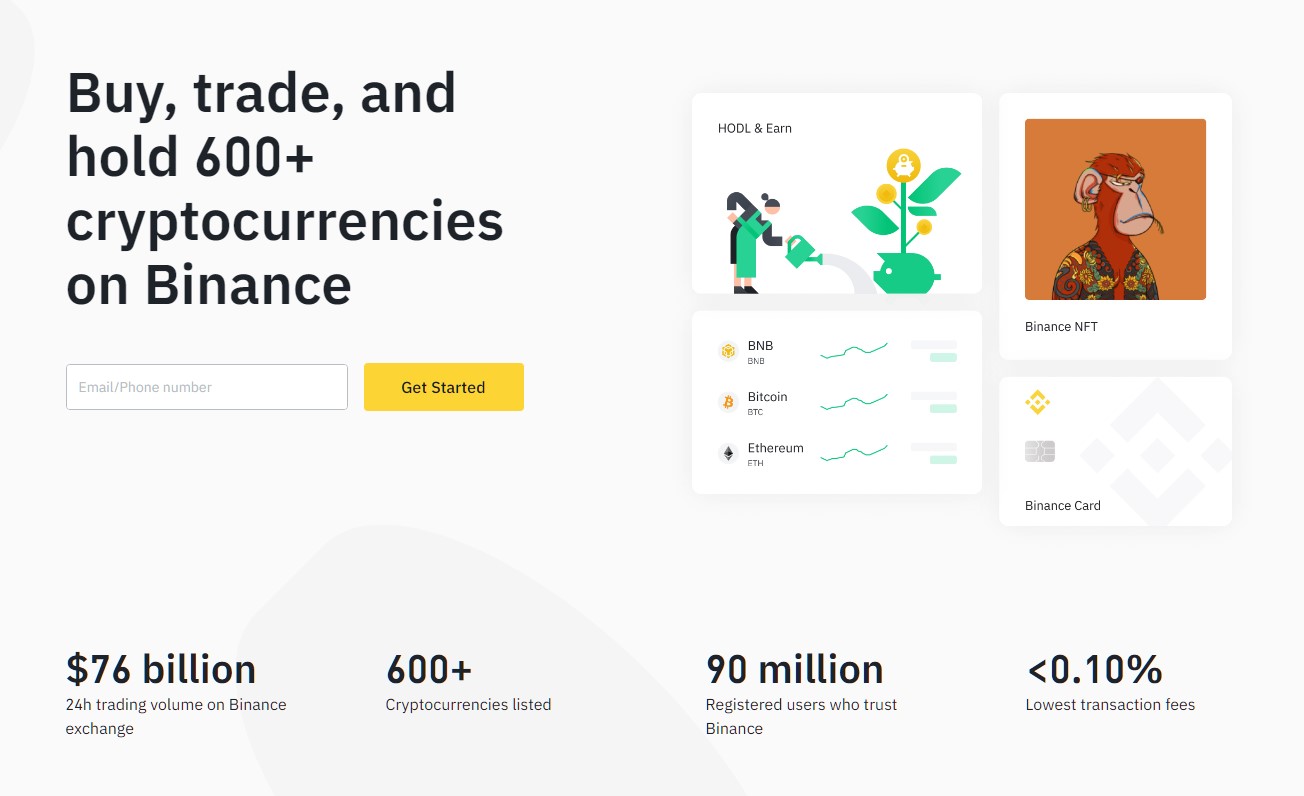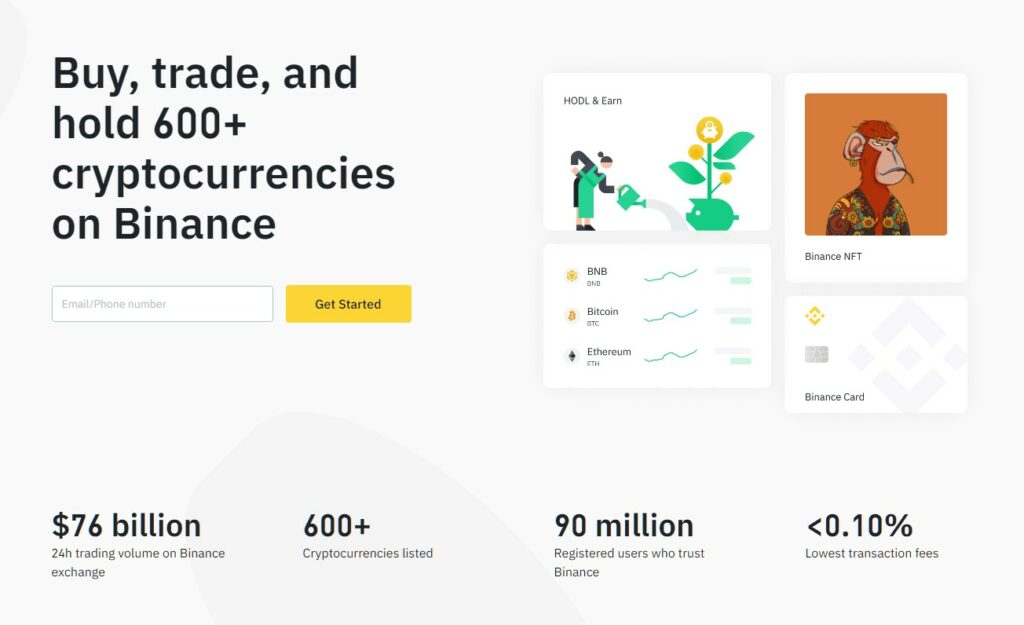 Users of Binance also have access to the industry's widest variety of trading alternatives, including peer-to-peer (P2P) markets, instant crypto purchases, and more advanced trading possibilities such as futures contracts and margin trading. Still, a novice trader can quickly become overwhelmed by the sheer number of options on Binance, and this is where CoinSpot steals the spotlight with its streamlined trading instruments.
CoinSpot vs CoinSmart 
When you start using CoinSmart, you'll immediately sense its trendy, lively, and vibrant aesthetics. It sports the most vibrant UI I've seen among the Canadian crypto exchanges, with saturated colours, bold lettering, and eye-catching iconography. Upon second glance, you'll notice that this exchange very much resembles CoinSpot in design.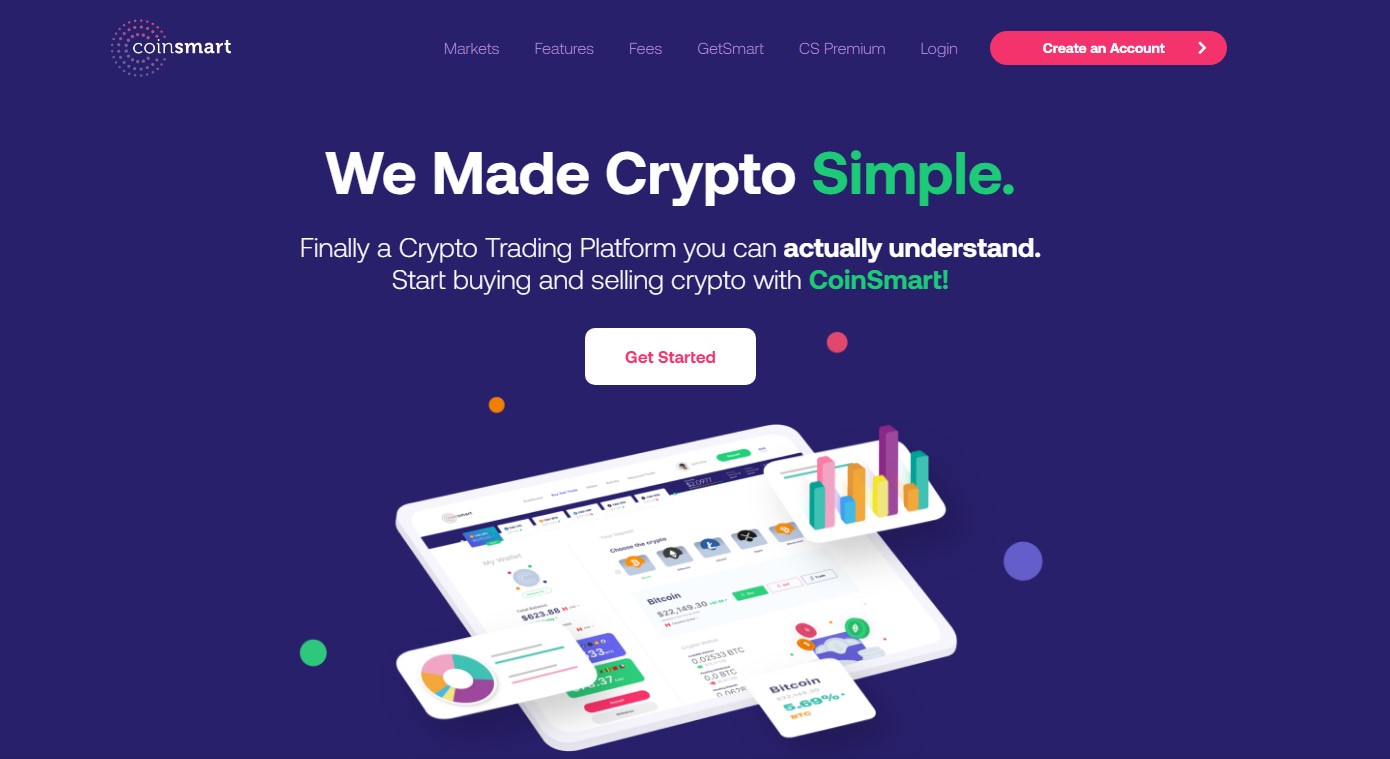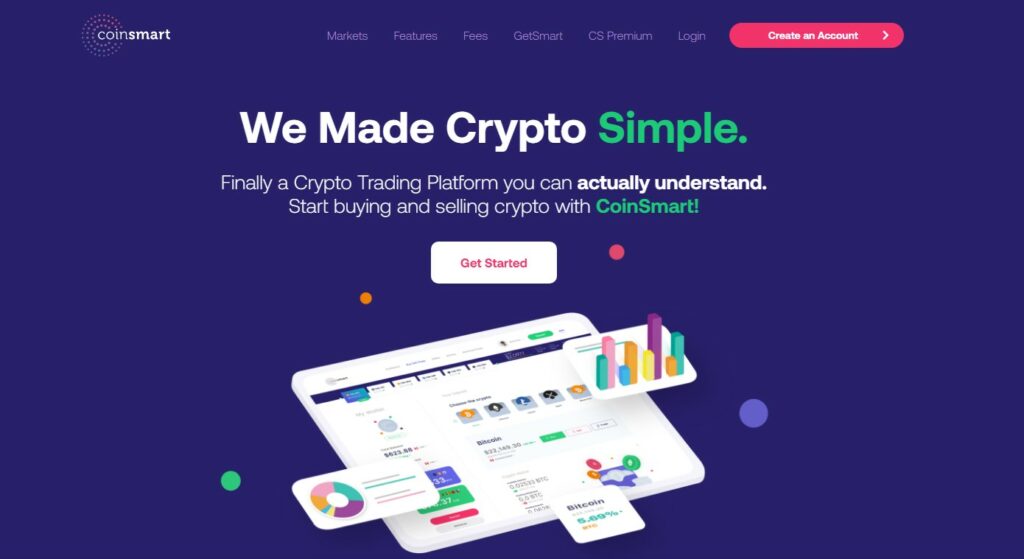 Both exchanges are user-friendly and easy to navigate. Like CoinSpot, CoinSmart supports a sizable selection of cryptocurrencies and boasts several useful functionalities. 
Nonetheless, I'd go with CoinSpot for two main reasons: its lower trading costs and its Australian background, which helps the exchange provide superior customer service to Australia-based customers.
CoinSpot Alternatives
Many new crypto traders choose CoinSpot because it is widely regarded as one of Australia's most reputable and user-friendly cryptocurrency exchanges. If you're looking for an alternative, I'd suggest Swyftx or Digital Surge.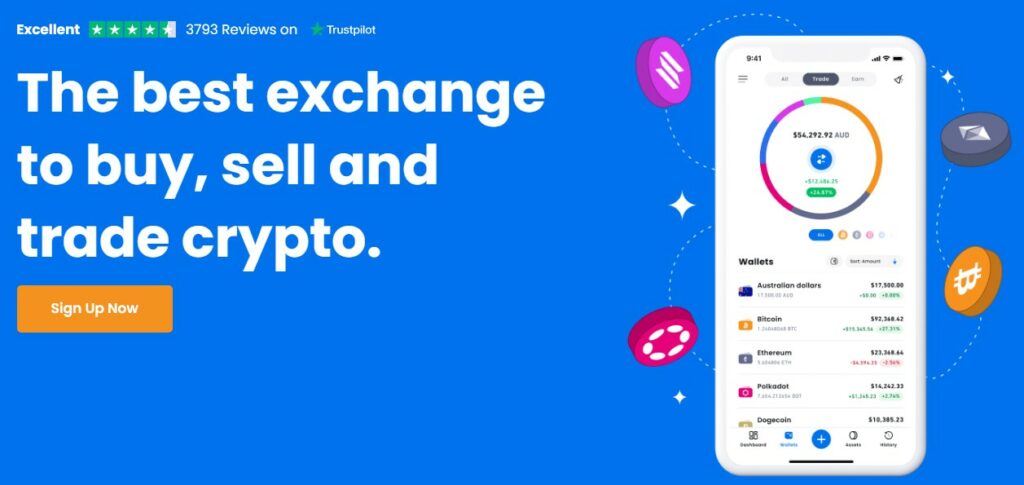 Swyftx is an AUSTRAC-authorised exchange that employs multiple safeguards to protect customers' digital assets. This Australian exchange uses state-of-the-art security mechanisms to ensure all transactions and cryptocurrency storage are secure. 
You can also opt for the Digital Surge, another AUSTRAC-regulated exchange. This platform embraces many security mechanisms employed by online data-sharing businesses, such as the two-factor authentication protocol, encrypted user passwords, and other security protocols. 
FAQs
How much is a CoinSpot referral?
Our referral link will earn you $10 in Bitcoin when you sign up for a CoinSpot account and fund it. Please note that this bonus is only available to new users who join the exchange via the referral link we provide in this article.
Once you've joined CoinSpot, you automatically become eligible to participate in their affiliate program, where you can continue generating passive income whenever your referrals join the platform. Your earnings are proportional to the volume of trades conducted by the new members you referred. 
Do I need a CoinSpot account to get free Bitcoin?
Yes. This is a prerequisite if you want to take advantage of the free Bitcoin offer. Follow the link we provide here to register your account. After you fund it, the bonus will be automatically credited to your CoinSpot balance. 
Can you withdraw the 10 AUD free Bitcoin?
Yes. You can cash out your bonus and convert the Bitcoin into AUD. 
How much do I need to deposit?
After successfully registering your CoinSpot account through our link, you'll need to make an initial deposit of at least 1 AUD to receive your $10 worth of Bitcoin bonus.
Do I need to verify my identity?
Yes. Since CoinSpot is a licensed cryptocurrency exchange, it follows the Know Your Customer (KYC) and Anti-Money Laundering (AML) guidelines. Therefore, you must go through the user verification process by providing relevant personal information and documents to have a fully registered account.