Quick summary: Our recommendation is to use the crypto exchange Swyftx to buy SKALE. They have over 300 cryptocurrencies available, have a fantastic app and great customer support. You also get $20 free BTC once you start trading!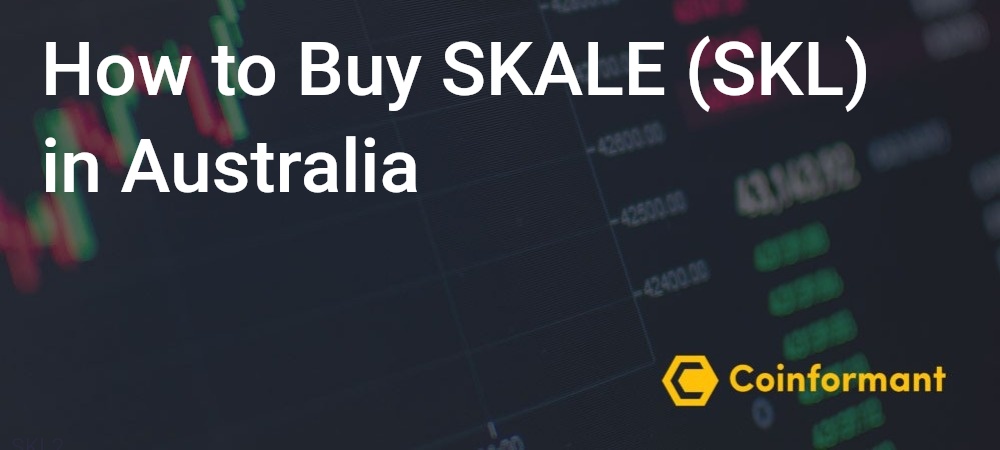 Australia has a decent number of popular and regulated cryptocurrency trading platforms, so it's quite easy finding an exchange that has SKALE. While each one comes with its own feature-set and fee structure, most crypto exchanges function very similarly when it comes to buying crypto.
Let's get into it!
How to Buy SKALE in Australia
There are only 4 main steps involved and it's pretty straightforward:
1. Choose a crypto exchange
As mentioned above, we have plenty of options when it comes to Australian crypto exchanges. While that's great, you ideally want to do a bit of research so you can use one that has a decent fee structure and more importantly, has SKALE in its list of cryptocurrencies.
Personally, we really like Swyftx, they have over 300 cryptocurrencies, a very smooth process for buying crypto, and their support team has been fantastic.
And if you sign up through our site, you'll get 20$ worth of free BTC once you start trading, which is always nice.
So for this guide on buying SKALE, we'll be using Swyftx as the exchange to go through. Any exchange would work of course, as long as they offer SKALE.
It's also possible to take a look at our analysis of the best sites to buy bitcoin in Australia if you're curious to know more about which ones we would recommend.
2. Sign up with the crypto exchange
Once you've decided on which exchange to use, it's time to sign up.
Sign up with Swyftx and grab $20 free BTC.
Swyftx has a very streamlined sign-up process in place. The first step is to fill in the sign-up form.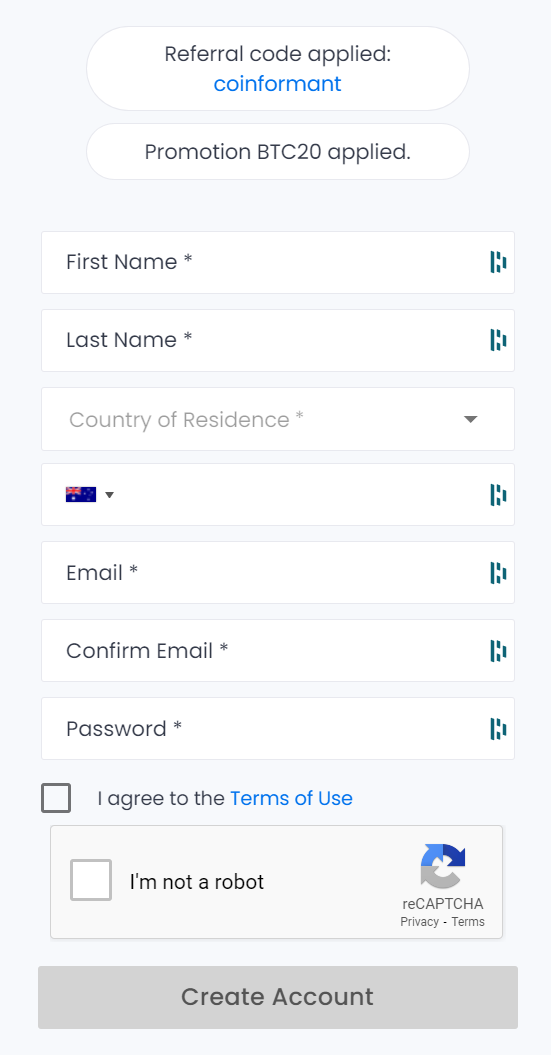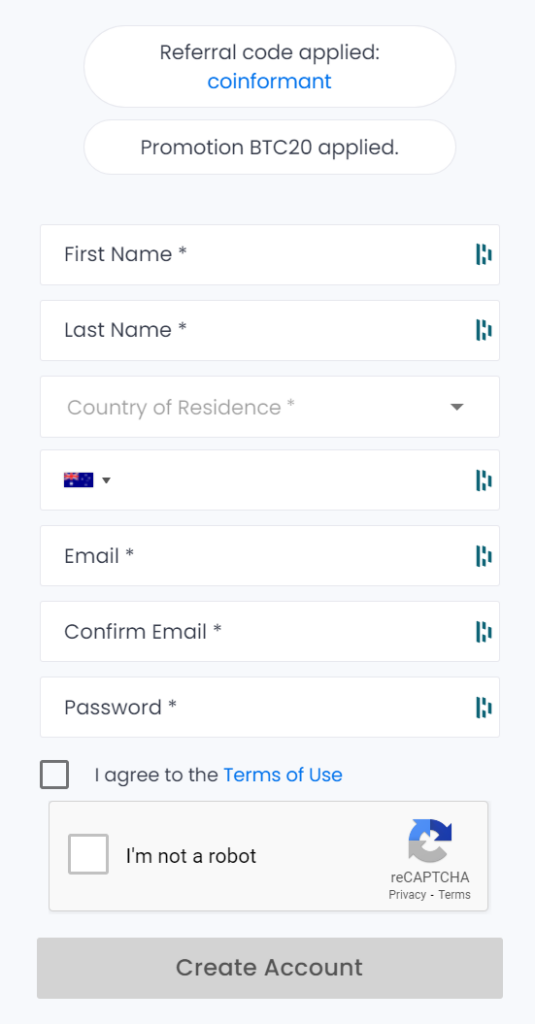 Next up is to go through their basic verification process, called a KYC, which is required by law here in Australia. This should be very quick and easy.
Once done, it's time for the next step.
3. Funding your account with AUD
To buy SKALE, you first need to transfer AUD to your Swyftx account using one of the many deposit methods available. From bank transfer to PayID, POLi pay and credit cards, plenty of options to choose from.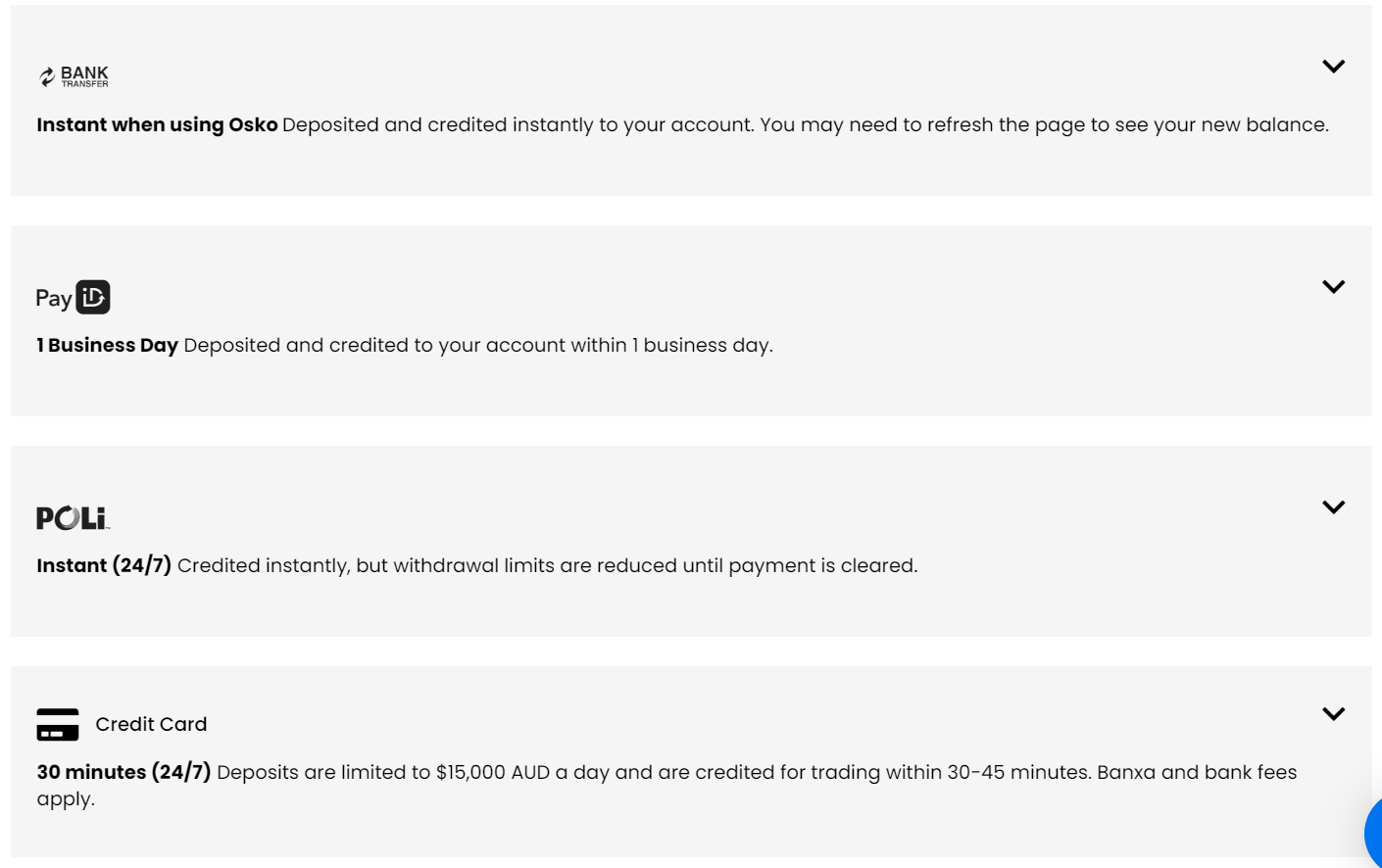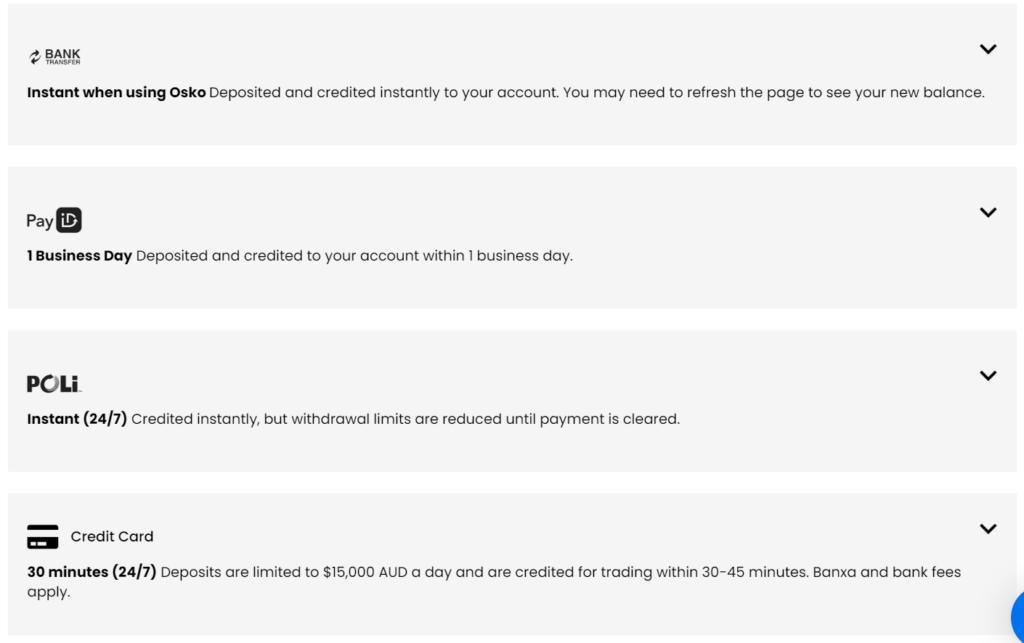 4. Buy SKALE
The final step is to go to their asset list, find SKALE, navigate to the buy section, and then trade your AUD for some SKL. Once you've bought SKALE, you can track how much you've gained or lost either in the app (they have a great app), or on desktop on the left-hand side under your cryptocurrency list.
Where to Buy SKALE (SKL)
Disclaimer: Trading, investing, and dealing with digital and cryptocurrencies might involve a lot of risks. Their prices are volatile and performance is unpredictable. Their past performance is no guarantee of future performance.
Affiliate Disclosure: This site is supported by its users. We may receive commissions for purchases made through the links on our site. This does not impact our reviews, guides or comparisons.
How to Sell SKALE
If you're thinking about selling SKALE, just follow the steps below.
Sign in to the cryptocurrency exchange (like Swyftx).
Click on SKALE in your list of cryptocurrencies, or find your trading account if you're using an exchange with different accounts.
FInd the sell section and sell SKALE for AUD, or trade it for another cryptocurrency.
Frequently Asked Questions
Is buying SKALE in Australia legal?
Yes, you can legally buy and trade cryptocurrencies in Australia. We do of course recommend only using crypto exchanges regulated by AUSTRAC.
How to buy SKALE with PayPal?
Unfortunately, most crypto exchanges in Australia don't support PayPal. The only exchange that you could use is eToro, but their cryptocurrency list is quite limited so you might not find SKALE. Have a look on their site first, you might be lucky.
How to buy SKALE with a credit card or debit card?
Most top exchanges support buying crypto with a credit or debit card. We would recommend Swyftx to buy SKALE with your credit/debit card.
About SKALE
SKALE is an elastic network that scales Ethereum. The decentralized project will increase transaction speed and decrease latency. It will also ensure that payments are as affordable as possible.
According to the website, it will allow users to create and manage DApps in a modular cloud that is "decentralized" and "modular for real-world requirements and configured to their needs." Security is maintained.
SKALE claims that people who use the platform to create Solidity smart contracts in a fraction of the time and at a fraction of the cost of the mainnet can do this "thousands of times faster" -- games and streaming services are just a couple of examples of projects that have taken advantage of it infrastructure.
SKALE Network aims at improving security and decentralization of Ethereum-based apps.
Token holders who participate as validators receive incentives. This helps to improve the security of the SKALE Network and its scalability.
ConsenSys CodefiaEUR (tm)'s Activate platform was used by the SKALE Network to launch a token. The platform was "designed to launch a decentralized network and allow customers buy, manage, use, and manage their tokens all within one app." Activate was established to create new standards in utility token distribution. It also makes networks fully usable after tokens have been sold. This will help improve the reputation and security of the initial coin-offering industry, which has been susceptible to fraud in recent times.
SKALE has created a token that meets all regulatory standards. This token is designed to be widely used and to prevent fraud.
It can take Ethereum a while to verify and authorize transactions. According to the team, SKALE Network speeds up the verification of transactions on Ethereum. SKALE Network can process up to 2,000 transactions per minute per network, and nearly 3,000 transactions every second.
Related: