Quick summary: Our recommendation is to use eToro to short API3. They have the most popular cryptocurrencies on offer, great support, and have an easy system for shorting cryptocurrencies in general.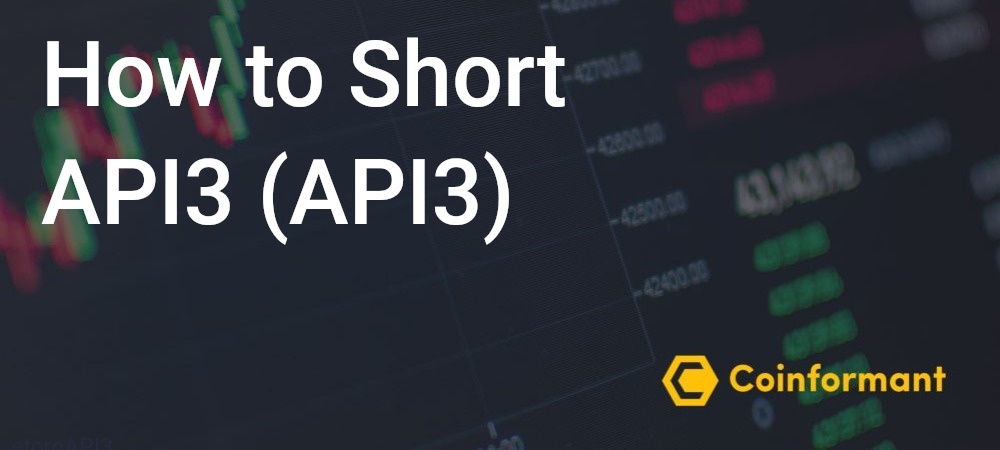 While there are a lot of options out there for buying API3, shorting is a different story. Luckily for us here in Australia, we do have a few crypto brokers and exchanges that allow for CFDs and shorting.
One of those brokers is eToro, which we'll be using for this guide. Let's get started!
How to Short API3 in Australia
A quick recap first on what shorting actually is: The main objective of shorting or short selling is to make a profit (of course). The idea is to sell a stock/cryptocurrency hoping it will drop in value so you can buy it back later for cheaper, thus creating a net profit.
Shorting API3 can be done in 4 easy steps:
1. Choose a cryptocurrency exchange
As mentioned before, for this guide we'll be using eToro as they offer the ability to short the most common cryptocurrencies.
You can, of course, use any other crypto broker to follow along, they all work very similarly.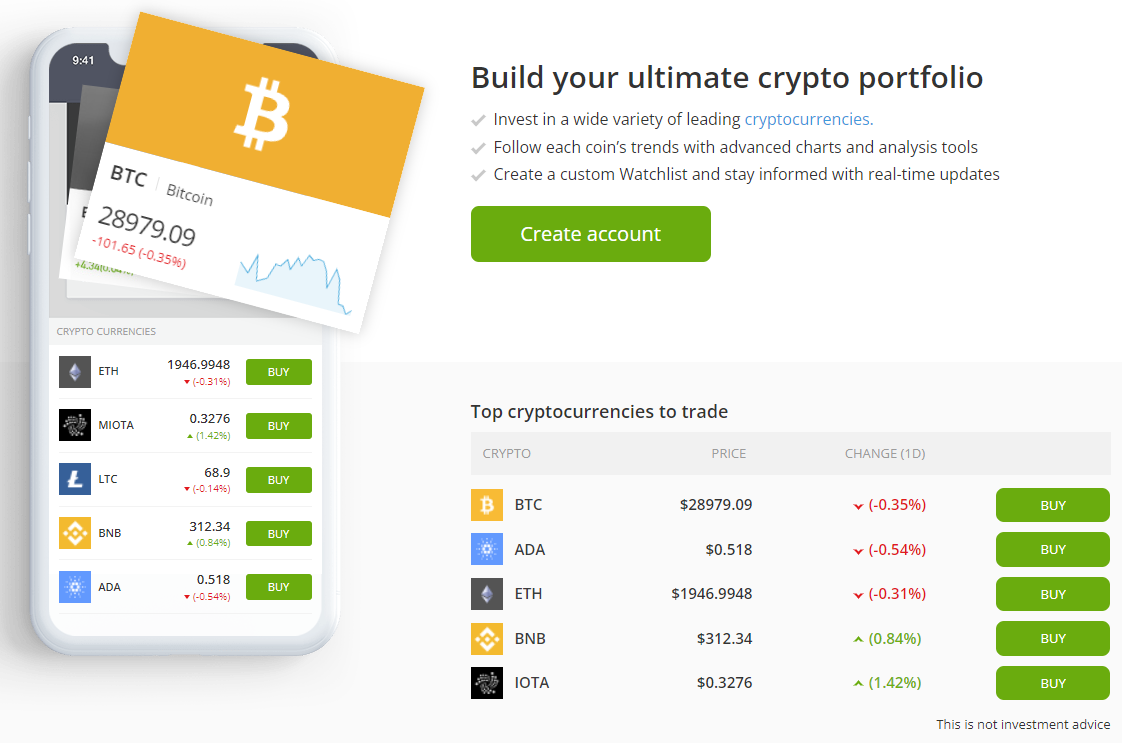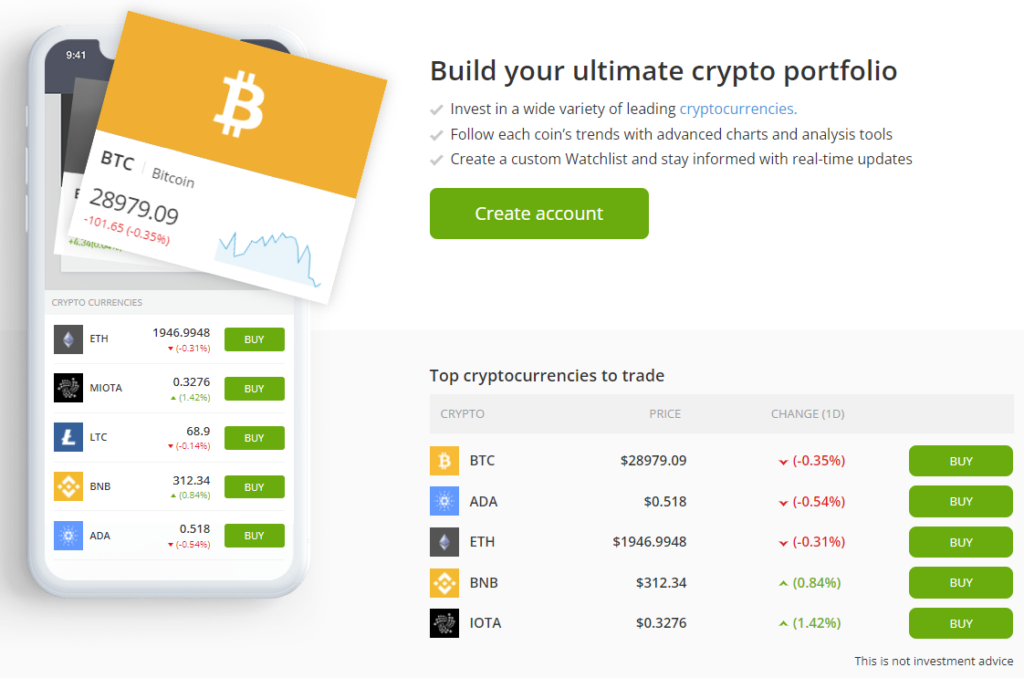 2. Create an account on the cryptocurrency exchange
Let's start with just signing up with eToro.
The sign-up process is very quick and easy, as is the verification that needs to be completed afterwards so you can get started.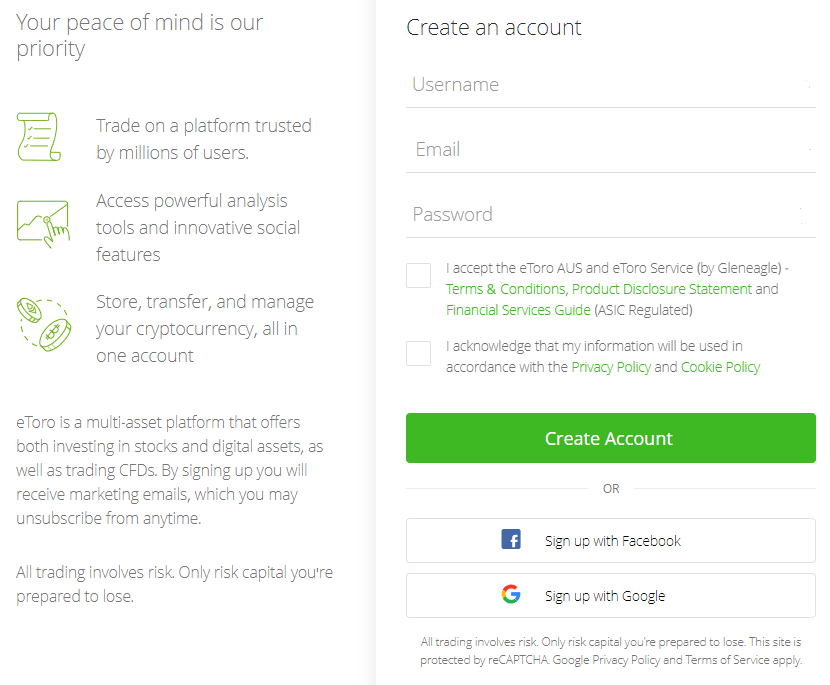 3. Funding your eToro account
Next is funding your account. You have several options when it comes to depositing AUD into your eToro Account. These include a bank transfer, credit card, debit card, PayPal, and more.
4. Short API3
Now for the actual shorting:
Starting off at the search bar at the top, find API3 by entering the name or symbol.
Then on the crypto page/section, on the right side, hit the TRADE button to enter the trading interface.
At the top of the trading interface: Click on sell to short sell the stock.
Enter the amount for which you want to sell API3 and click on "Open Trade".
Once you're ready to close the trade, hopefully when the value of API3 has dropped, go to your Portfolio, find the API3 trade, and click on the red cross to close the trade.
If your assumption/prediction was right, then the profit will be added to your account after closing the trade. If you were wrong on the other hand, you'll incur a loss which will be debited from your eToro account.
Congratulations, now you know how to short API3!
Disclaimer: Trading, investing, and dealing with digital and cryptocurrencies might involve a lot of risks. Their prices are volatile and performance is unpredictable. Their past performance is no guarantee of future performance.
Affiliate Disclosure: This site is supported by its users. We may receive commissions for purchases made through the links on our site. This does not impact our reviews, guides or comparisons.
Where to Short API3 (API3)
Aside from eToro, the other major exchange you can use is Binance.
While Binance tends to be a bit more complex compared to eToro, they do have more cryptocurrencies on offer.
Frequently Asked Questions
Can I short API3 on Binance?
Yes, you can short API3 on Binance. They have over 300 cryptocurrencies on offer and specialise in the crypto market. They also have a great app and competitive fees.
About API3
Smart contracts have a hard time accessing reliable data. Application programming interfaces (APIs), however, are being touted as a solution.
API3's goal is to enable decentralized APIs to be created, managed, and monetized on a large scale. Blockchain technology is increasingly important in today's economy. It plays a greater role in supply chain management, decentralized finance, and supply chain management. The project team says that smart contracts must provide "timely, reliable real world data."
API3's whitepaper was published in September 2020. It highlighted the biggest problem associated with APIs: connectivity. There is currently no way for smart contract to establish a connection to APIs for the latest data. This has led to an explosion of popularity for oracles.
While this may have helped to some degree, the industry still faces the "Blockchain Oracle Problem." Oracles represent a form middleware that sits in between smart contracts and APIs. This can increase centralization and costs. API3 intends solve this problem by allowing API providers the ability to run their own nodes.
Following a token sales that brought in tens to millions of dollars, API3's token went online at the beginning December.
API3 was created by three individuals. Heikki vanttinen, the first of these three people, has written extensively on the project and its goals. Vanttinen previously served as the founder and CEO for CLC Group, which was a blockchain laboratory "developing real-world connected Smart Contract Solutions for a safer, more trustless and efficient future". Vanttinen also worked as chief marketing officer at Zippie (a mobile operating platform that aims to promote blockchain technology mainstream adoption).

It is common to hear of projects in blockchain and crypto that seek to bring the technology to established sectors like real estate and finance. API3's unique approach to solving some of these problems is what makes it stand out.
APIs are vital because they supply blockchains off-chain data. Without it these decentralized ledgers wouldn't know what coins should be worth.
Vanttinen explained the uniqueness of API3 by pointing out how decentralized APIs "provide superior data transparency all-the way to the factual source level, as compared to existing, decentralized oracles that do not consider the source API to be part of their solution."
Airnode is a light and robust middleware designed to make API3 possible. The unique characteristics of Airnode are its quick deployment, which increases transparency and dramatically reduces transaction fees.
Related Posts: