Quick summary: Our recommendation is to use eToro to short Theta. They have the most popular cryptocurrencies on offer, great support, and have an easy system for shorting cryptocurrencies in general.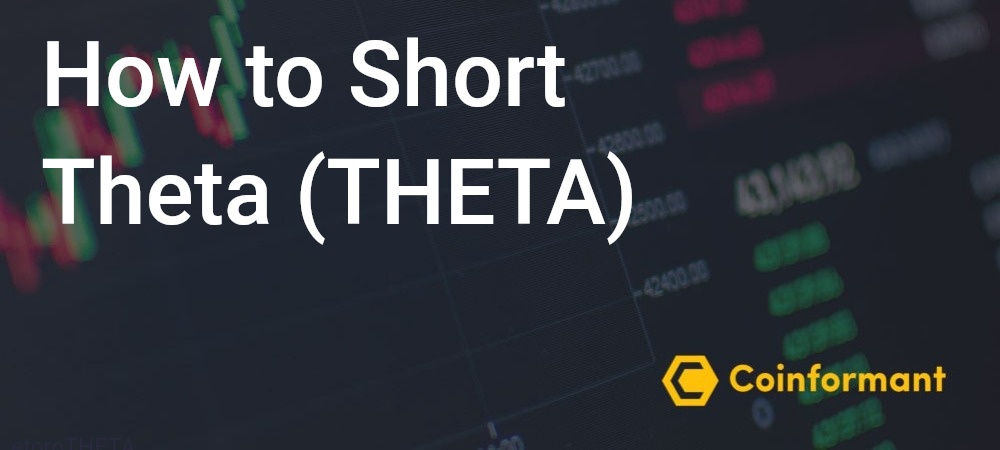 While there are a lot of options out there for buying THETA, shorting is a different story. Luckily for us here in Australia, we do have a few crypto brokers and exchanges that allow for CFDs and shorting.
One of those brokers is eToro, which we'll be using for this guide. Let's get started!
How to Short Theta in Australia
A quick recap first on what shorting actually is: The main objective of shorting or short selling is to make a profit (of course). The idea is to sell a stock/cryptocurrency hoping it will drop in value so you can buy it back later for cheaper, thus creating a net profit.
Shorting Theta can be done in 4 easy steps:
1. Choose a cryptocurrency trading platform
As mentioned before, for this guide we'll be using eToro as they offer the ability to short the most common cryptocurrencies.
You can, of course, use any other crypto broker to follow along, they all work very similarly.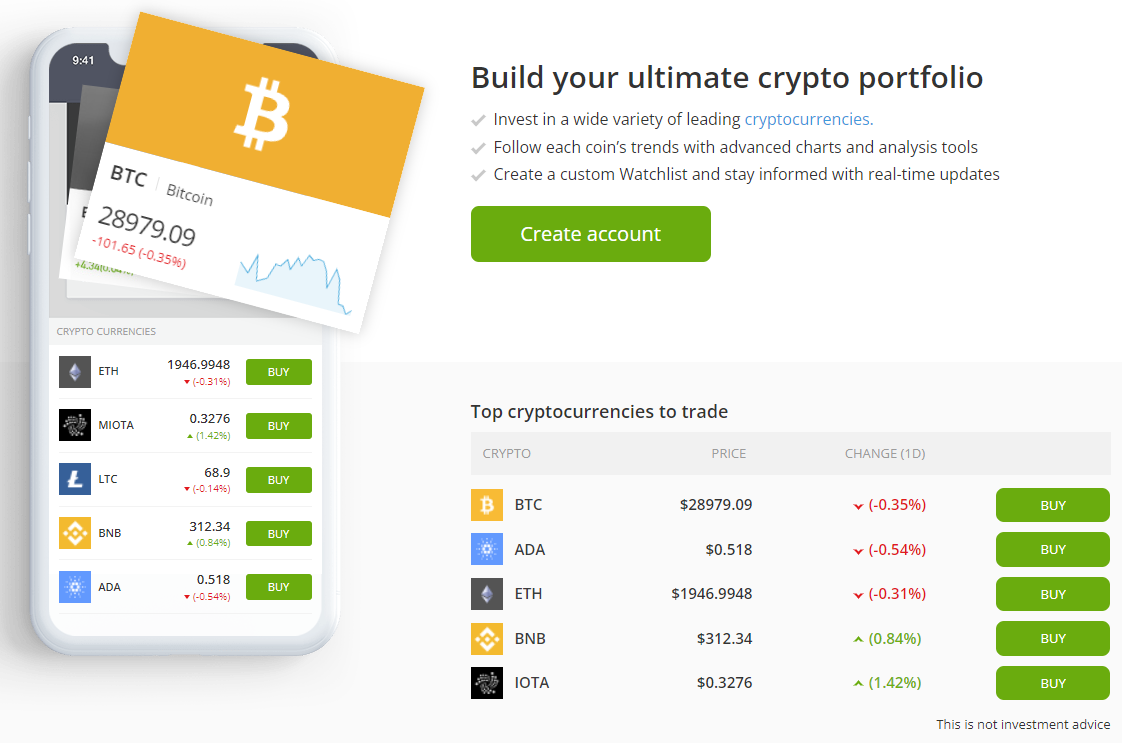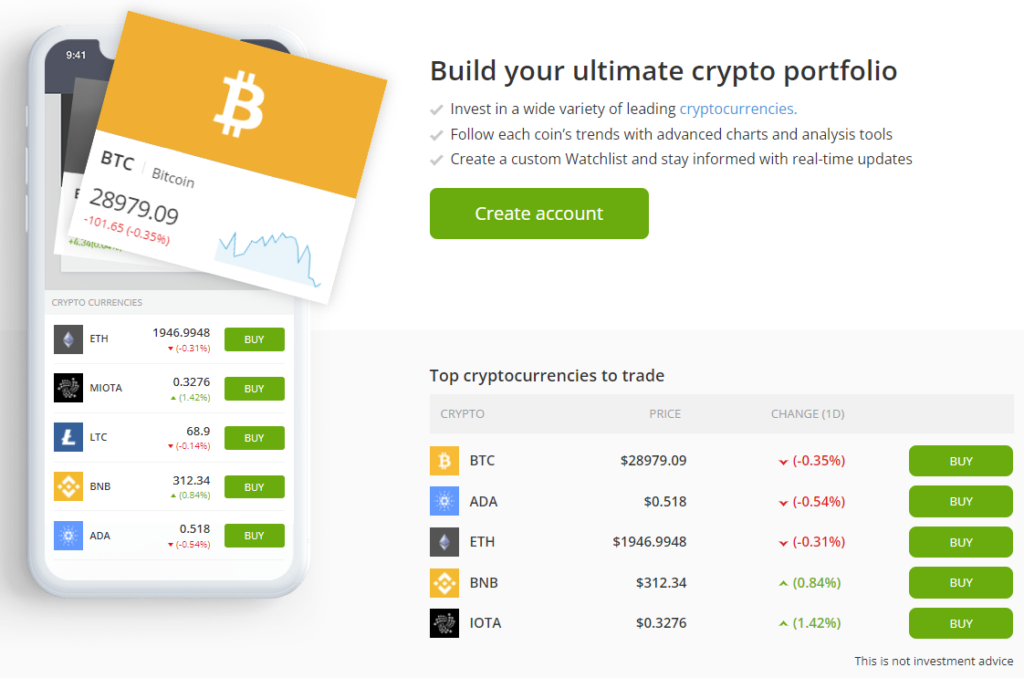 2. Create an account on the cryptocurrency trading platform
Let's start with just signing up with eToro.
The sign-up process is very easy and quick, as is the verification that needs to be completed afterwards so you can get started.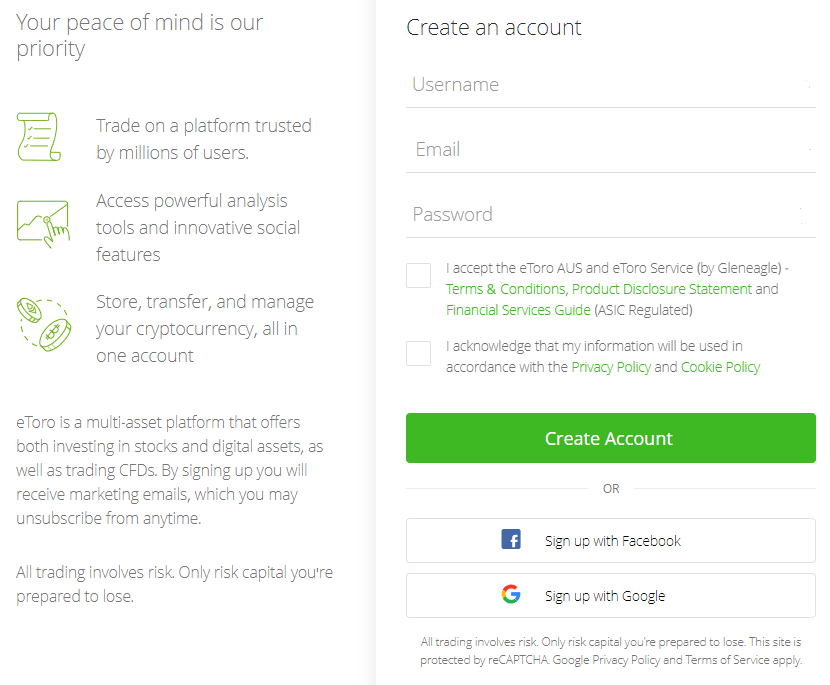 3. Funding your eToro account
Next is funding your account. You have several options when it comes to depositing AUD into your eToro Account. These include a bank transfer, credit card, debit card, PayPal, and more.
4. Short Theta
Now for the actual shorting:
Starting off at the search bar at the top, find Theta by entering the name or symbol.
Then on the crypto page/section, on the right side, hit the TRADE button to enter the trading interface.
At the top of the trading interface: Click on sell to short sell the stock.
Enter the amount for which you want to sell Theta and click on "Open Trade".
Once you're ready to close the trade, hopefully when the value of Theta has dropped, go to your Portfolio, find the Theta trade, and click on the red cross to close the trade.
If your assumption/prediction was right, then the profit will be added to your account after closing the trade. If you were wrong on the other hand, you'll incur a loss which will be debited from your eToro account.
Congratulations, now you know how to short Theta!
Disclaimer: Trading, investing, and dealing with digital and cryptocurrencies might involve a lot of risks. Their prices are volatile and performance is unpredictable. Their past performance is no guarantee of future performance.
Affiliate Disclosure: This site is supported by its users. We may receive commissions for purchases made through the links on our site. This does not impact our reviews, guides or comparisons.
Where to Short Theta (THETA)
Aside from eToro, the other major exchange you can use is Binance.
While Binance tends to be a bit more complex compared to eToro, they do have more cryptocurrencies on offer.
Frequently Asked Questions
Can I short Theta on Binance?
Yes, you can short Theta on Binance. They have over 300 cryptocurrencies on offer and specialise in the crypto market. They also have a great app and competitive fees.
About Theta
Theta network, a decentralized video streaming platform powered by blockchain technology, is called Theta. Theta allows users access video content and earn tokens by sharing their internet bandwidth on a peer to peer (P2P). Theta Network is advised not only by Node Capital or DHVC but also Steve Chen and Justin Kan (co-founders of Twitch).
Theta's video streaming services rely upon a distributed network, which allows users to give their computing and bandwidth resources in return for Theta Fuel.
Theta operates on a modified proof–of-stake consensus system. This is because it has a unique multi­Byzantine Fault tolerance (BFT). It combines a group of 20-30 Validator Nodes with a second later consisting of thousands of Guardian Nodes. This allows for faster approvals than traditional proof of work networks. Theta's multiBFT design is a healthy compromise between speed and consistency.
Theta Edge Nodes are now able to power Theta's Network's content delivery and storage capabilities. The Validator, Guardian, and Theta Edge Nodes are operated by Theta community members. This makes up Theta Edge network that is fully distributed for data delivery and edge computing. The edge nodes enable users to share bandwidth globally, without the need for centralised servers, by capturing live video and transcoding it. Theta's edge network, which has 30,000 or more nodes, is the backbone of its P2P content-sharing ecosystem.
Theta also supports Turing-complete Smart Contracts. Smart contracts offer a variety of user experiences. As more DApps become available on Theta's network, these smart contracts are a great way to get started. Theta also launched the Theta Token Minter that allows any user to create TNT-20 tokens via the Theta blockchain. It requires no smart contract experience. Users can simply input the token name, ticker symbols, and supply parameters for their new token and then the Token Minter will mint them. The Theta blockchain offers a seamless and non-technical process for minting tokens. This allows for a wide variety of assets and DApps to be built on it.
Theta network uses dual tokens:
THETA, the native token of Theta Network, serves multiple governance tasks. THETA can be used for stakes as a Validator and Guardian node. Its Validator Notes are held by Google Blockchain Ventures, Samsung Europe, Sony Europe, Binance and a network community-run Guardian nodes. Users earn a portion of the new Theta Fuel for staking and operating nodes.
Theta fuel (TFUEL), the operational token of Theta protocol, is Theta Fuel. TFUEL can be used for on-chain transactions like rewarding Edge Nodes relayers who share video content or for interfacing with smart contracts. For every video stream that they relay to Edge network users, relayers can earn TFUEL.
Related Posts: